Photo gallery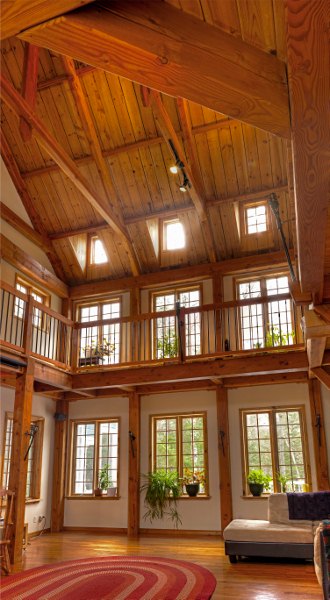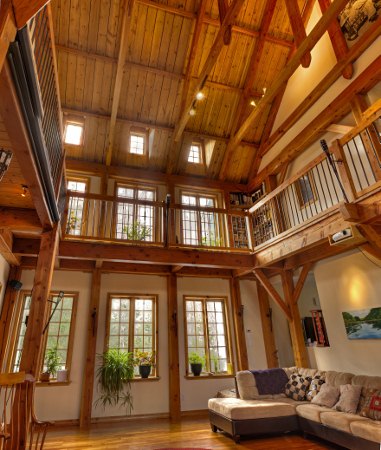 Timber frame living room at the Hummingbird retreat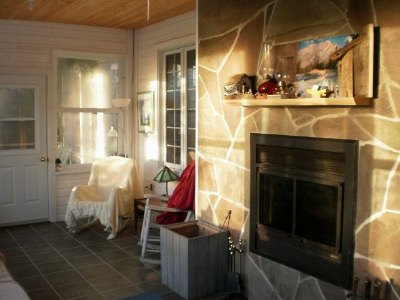 Enjoy a relaxing time in our covered veranda or sit next to the fireplace and relax in this beautifull space


Enjoy a relaxing time in our newly renovated screened veranda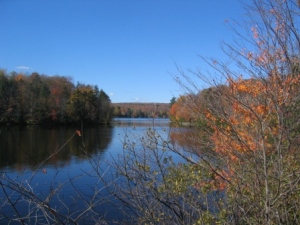 A view of Lake Libby from Cooper bay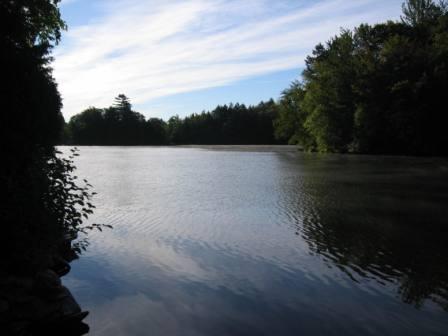 There is nothing quite like watching the mist lift off the lake in the early morning.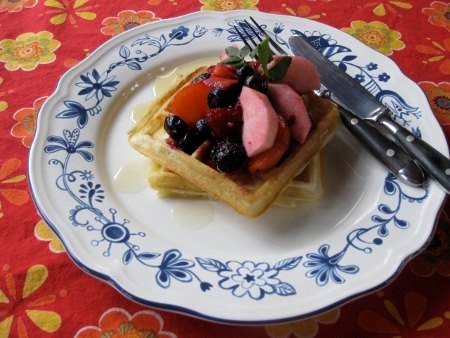 Enjoy delicious meals cooked to your diet choice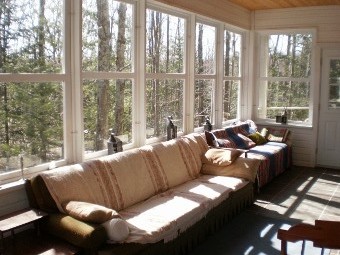 Our Veranda offers a very comfortable and relaxing space to dine , chat or just relax enjoying the fire in the fireplace.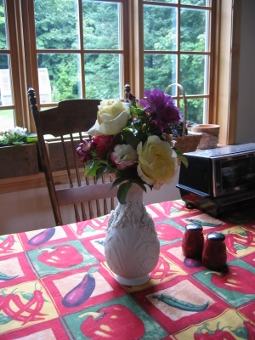 Whenever there are flowers in our garden we bring it inside to decorate the table and brighten up our space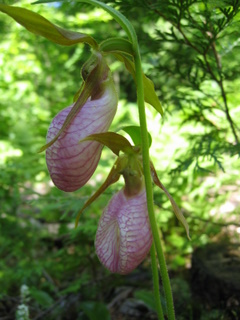 We are fortunate enough to have growing near the retreat, lady slippers, so rare and beautiful.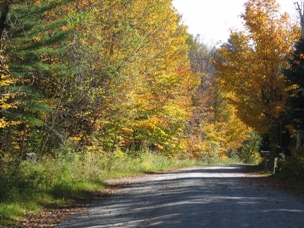 One favorite activity is walking along the quiet and beautiful country road and smell the fresh air and watch the scenery.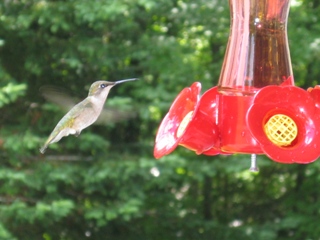 What is a hummingbird retreat without hummingbirds. This summer we had a lot of visitors to our feeders.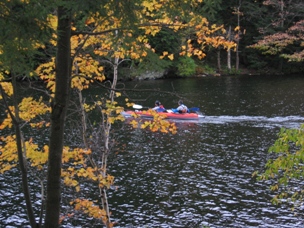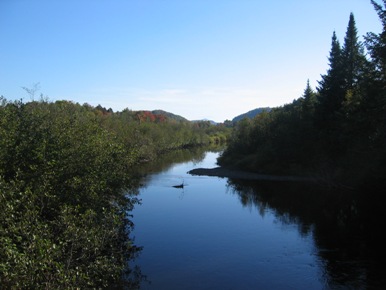 One destination that is becoming increasingly popular is kayaking on the Brome-Missisiquoi river from Eastman to Bolton-Center. The river is a few kilometres from the retreat.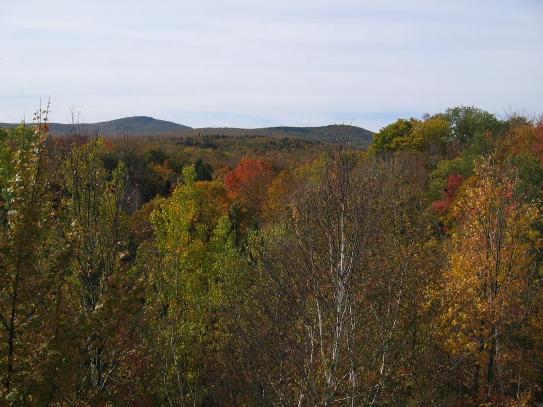 Here is a view of Mt-Foster looking from the retreat. Notice the wonderful colour of the leaves on the trees.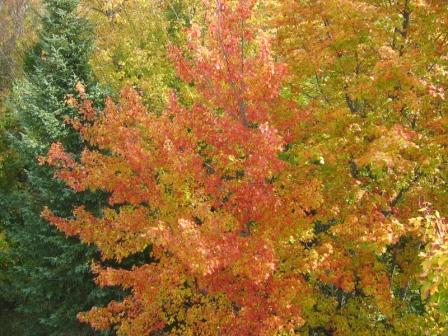 I took this pictures of the maple leaves changing color from one of our outside balconies. The burst of color is like an exploding volcano.

Winter scene




Enjoy walking on our numerous forest trail behind the retreat, summer, fall, spring or winter the forest trails are always a discovery.




Come back often more pictures to come.

Click here to go to the home page