About us
Hummingbird retreat is pleased to welcome resident healers and practitioners Corinne Guibaud and Jeffrey Gordon.

About Jeffrey
Jeffrey Gordon is a Certified Naturopath and a Master of Crystology in the Melody lineage. He is initiated in Kriya Yoga and is talented in working in the Human Energy Fields. He understands the unique individuality of every person and is knowledgeable in many forms of energy healing. Due to his own health challenges he started on a path of physical healing and Spiritual development, which includes using crystals, and sound and mantras to energize and balance the chakras, along with other therapies such as flower remedies, essential oils, and the acupuncture meridians.
Jeffrey's realization of our Spiritual energies come in through our chakra energy system, energizing our physical and energy bodies. These can be easily established with a combination of sound and mantra.  For some, crystals may be the best, while others may respond better to flower remedies, essential oils, tuning forks, or other hands on or off therapies. Health is enhanced with a larger unblocked energy flow. Combined with meditation these higher energies drive our inner Spiritual development.
Jeffrey's abilities can provide through one healing some much needed answers and releif.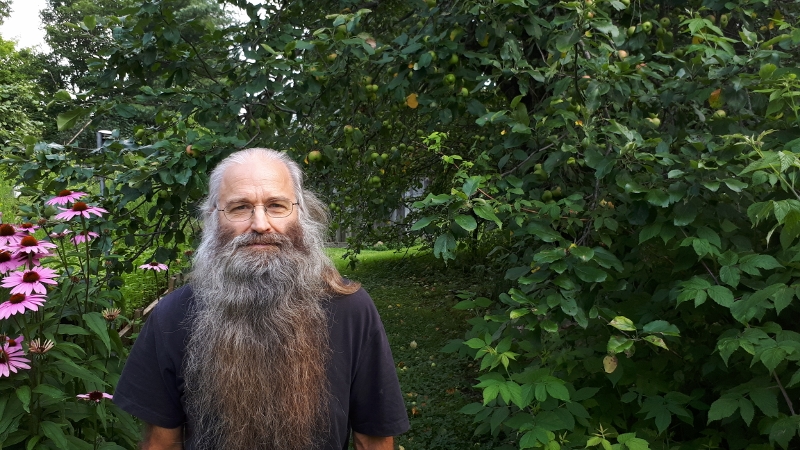 About Corinne:
Corinne Guibaud-Gordon discovered Yoga at the age of 13, had her first Kriya Yoga initiation at 16 and became a teacher in 1991 at the Ananda Kriya Yoga Center in California.
Also she has been introduced to Vedenta Yoga by the great meeting with Jean Klein and to the Cashmere Yoga of non-duality with Eric Baret.
Since that time, she never quit teaching, in France for more than 16 years and around the world for the past 10 years.
This early life experience in Yoga, plus other certifications in Chinese medicine, Sound Yoga, NLP and Touch for health with Kinesiology, brought her to experience many insights and practice a day to day discipline with groups but also in individual healing.
During her world tour from New Caledonia in the south pacific, to India, Peru and Canada, she received new teachings like the Feminine Tao, Ayurveda, and Quechua's Inca Shamanism initiation.
In her most important realization throughout her life adventure, Corinne understands there is no coincidences in life and that we all have an inner guide that drives us to the best in our life journey.  Those who truly want to heal  from suffering, the road is to seek inside of ourselves with tenderness and patience, through our one body, but also to a real meeting in the heart of our own heart , and there starts the real journey of self-realization and awakening.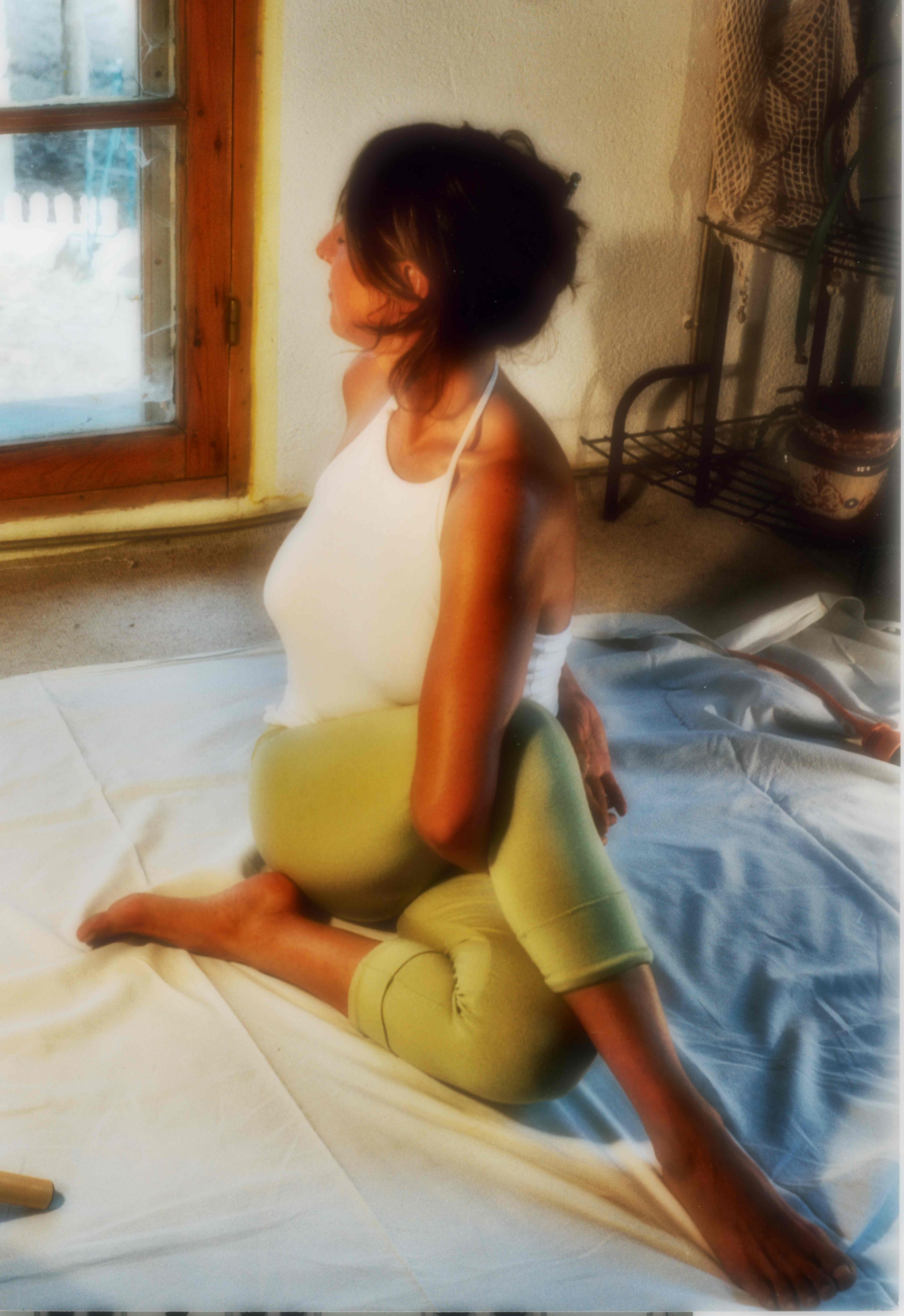 A place of quiet serenity, a place of healing, to renew body mind and spirit. A place to retreat and to regain personal balance.
We have a wonderful forest with a lot of biodiversity and walking trails that are marked.
We have access to a beautiful lake that is motor free and always quiet. We have our own spring and creek with wonderful meditation areas.
Frank Jolin is the owner of Hummingbird retreat would welcome you in this place of healing surrounded by nature and beautiful energies. Here in the forest there is a strong healing energy vortex.

Click here to return to the home page from this About us page