Hummingbird Retreat for Healing
                                                        Welcome to the Hummingbird Retreat!
                              Come and feel the healing quality of nature and rejuvenate your soul!
Welcome back the Hummingbird retreat it is now open for day trip.
Please use the contact page to let us know your wishes.

                                                     Thank you!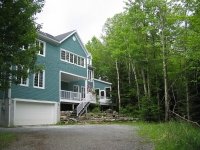 We are located in the beautiful Eastern Townships of Quebec, one hour from Montreal. 
Explore our 32 acres of rolling landscapes, walking trails and a natural spring!  We are steps away from a beautiful motor boat-free lake where you can peacefully swim, sunbathe or enjoy a paddle boat or canoe ride. 
Relax in the peaceful surroundings; enjoy the warmth of the fireplace in our spacious timber frame living room, enjoy the tranquility of the sun room, the screened in porch or the veranda. 
Our address is:
Just off of Highway 10, we are located at 621 Rang 1, St-Etienne-De-Bolton, Quebec, Canada  J0E 2E0
All of our retreats can be paid by Etransfer, Paypal, cheque or cash
For directions:

Call us at: 1-450-297-1161 or go to our directions page.
All of our retreats can be paid by Etransfer, Paypal, cheque or cash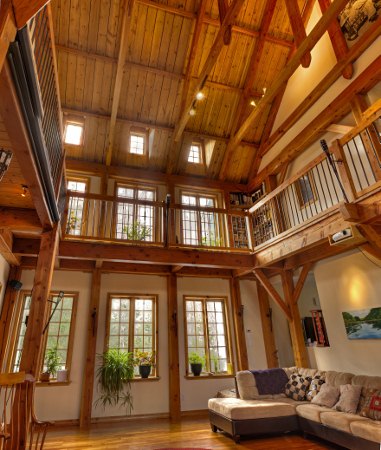 Meet our resident feline Fiasco who has been with us for the last 10 years