Lymphatic drainage
The technique of the Lymphatic Drainage Massage base on the fact the lymphatic system is design to rid of the body of unwanted bacteria and toxins, eliminate waste and blockages in order to regenerate your organism. The light pumping stroke and the angle in which the natural system flow help improve blood circulations, help eliminate water retentions, cellulite and energy loss.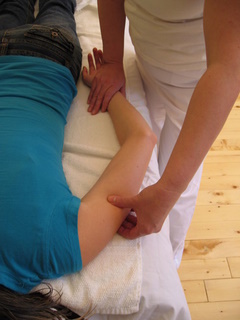 You may feel a sensation of tingling for two or three days after the massage as the body release toxins.
This technique is done without oil and there is no need to remove your clothing. The benefit are remarkable.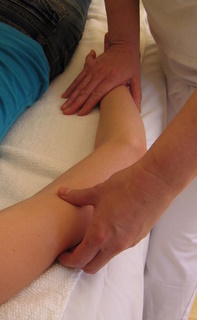 Click here to return to the home page from this Lymphatic drainage massage page