Day trip
We have change our Fall and Winter day trip special!
Lunch and a "stress-buster head massage"
Call ahead and book your day trip at 450-297-1161
Life takes on a poetic theme when Autumn feels like the time for reflections of the past and the collection of seeds to be sow in the spring. Winter, on the other hand is for rest and to rebuild strength and for the earth to nourish the seeds in her womb....
Is life taking on a poetic theme for you, too much work and no play? How about getting away just for the day? Our day trip start as early as 9:30AM to 4:30PM and we are only one hour from Montreal!
Come and explore the area, spend a day in the country, snow shoeing or hike the trails; enjoy lunch with a bowl of home made soup and get a stress-buster head massage all for $75.00!
Better yet, get a choice of 4 different types of massage, energy massage or an energy consultation with lunch for $95.00.
The choice is yours!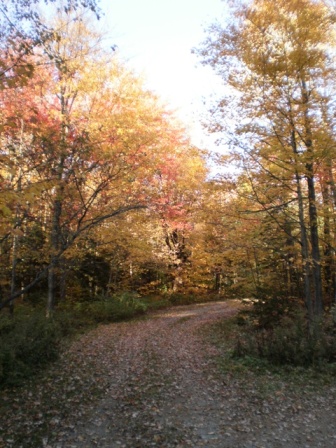 What's better than a healthy lunch with an assortment of salad, sandwiches and a big bowl of home made soup?
A head massage!
We also offer: lymphatic drainage to flush out toxin and fatigue from the body. Reflexology, head and feet massage, "AMMA" Japanese pressure point massage or the calming Reike Japanese hands on healing for the body, mind and spirit!
So, whether you are the adventurous or the lay back-take it easy type, a DAY TRIP to get away just got a whole lot better!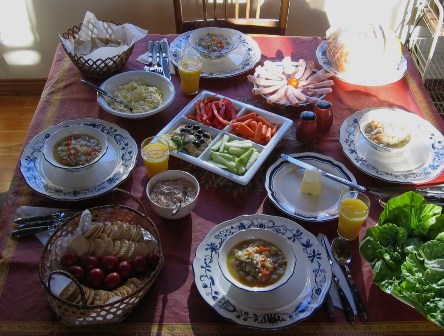 Click here to go to our contact page from this day trip page